Vittoria2GO for Swapfiets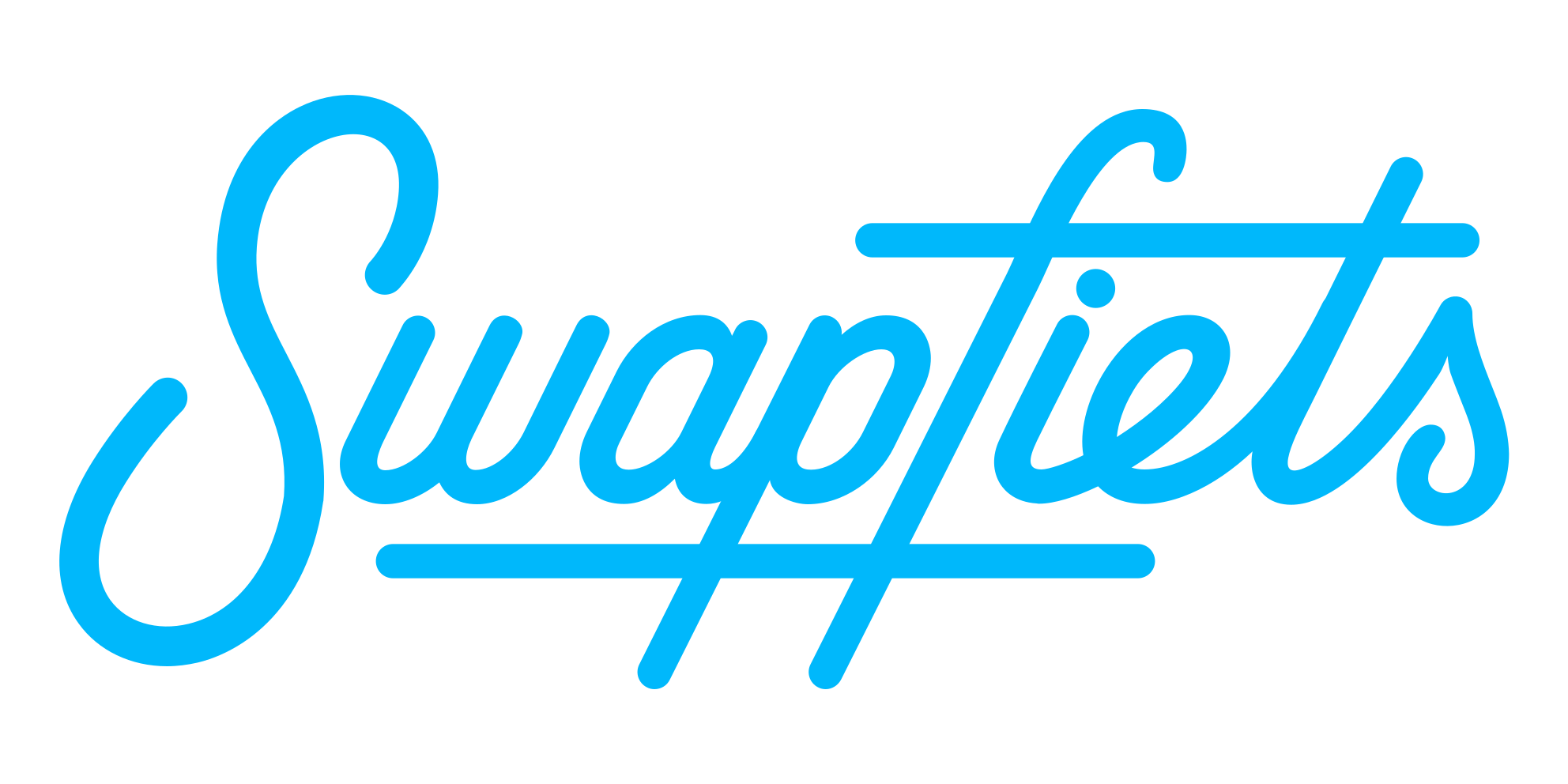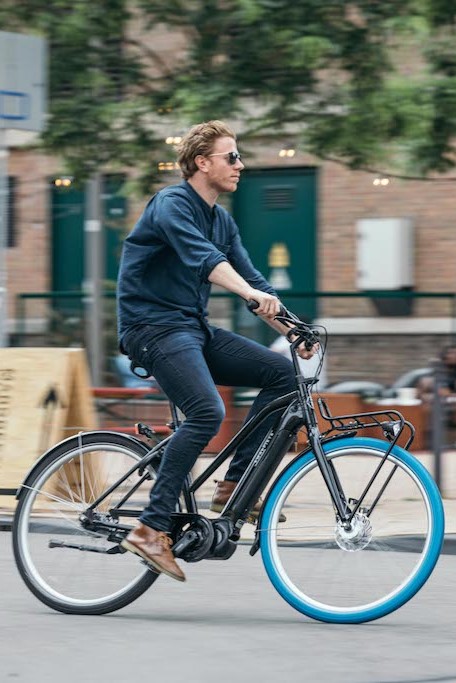 Vittoria has been implementing the Vittoria2GO subscription service with Swapfiets, the largest long-term bike rental company in Europe that aims to innovate and lead the micro-mobility revolution with their iconic bicycles with the blue front tyre.
We have been collaborating with Swapfiets and through the innovative subscription model we have been able to meet all of their needs with a high satisfaction.
Together we have understood that the major needs were related to: Puncture Risk Reduction Operating Costs Predictability End 2 End responsibility for the full tyre lifecycle
By subscribing to a premium tyre instead of buying it, Swapfiets manages to reduce their operational risks related to punctures thanks to the tyre replacement and refund service operated by Vittoria2GO. Also, the innovative dynamic QR Code printed on the tyre enables tyre-usage data tracking for predictability, that helps to reduce operating costs.
We are proud to exceed our customer's need through innovation with Vittoria2GO!
Find out how this subscription model can improve your business!