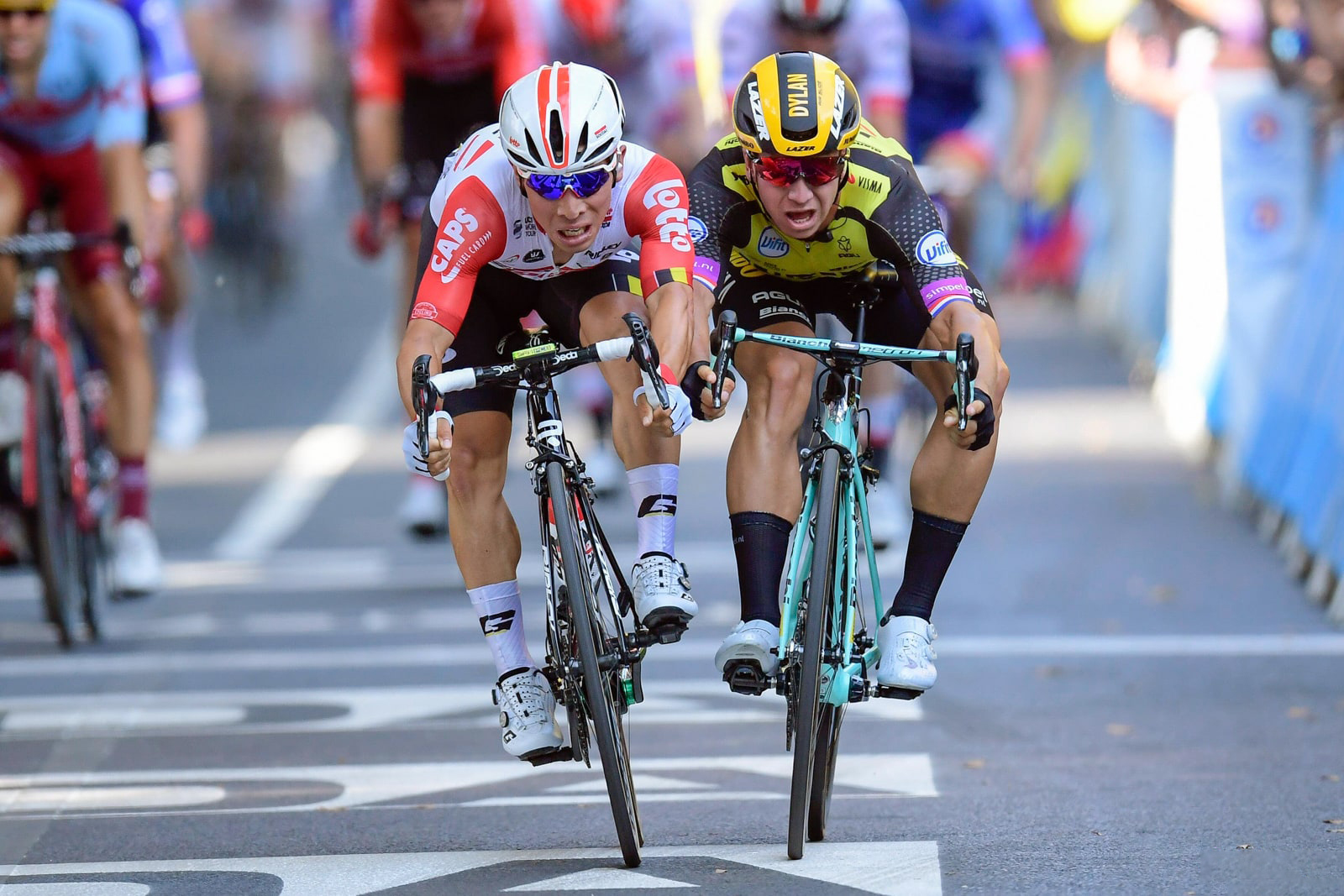 Who is Vittoria
Vittoria is the world's leading brand of performance bicycle tyres, known for its unique graphene-enhanced compounds and advanced cotton & nylon casings. Vittoria produces at its own factories in Thailand. With its global R&D capabilities, Vittoria develops bicycle tyres for all performance levels in road, off-road and urban use.
Vittoria Group is owned by its managers and the investment fund Wise Equity.
More info on www.vittoria.com.
What is Vittoria2GO
Vittoria2GO is a unique innovation of Vittoria: a revolutionary offering that allows businesses to have premium tyres as a service.
We are proud to be a pioneer in the market, being the first to implement a subscription service for bicycle tyres. Through Vittoria2GO we can offer premium tyres as a service to our partners, a tangible benefit for their final customers.
This innovative subscription method is meant to put our customers in the spotlight in order to meet all their needs, helping them reducing uncertainty and unexpected costs.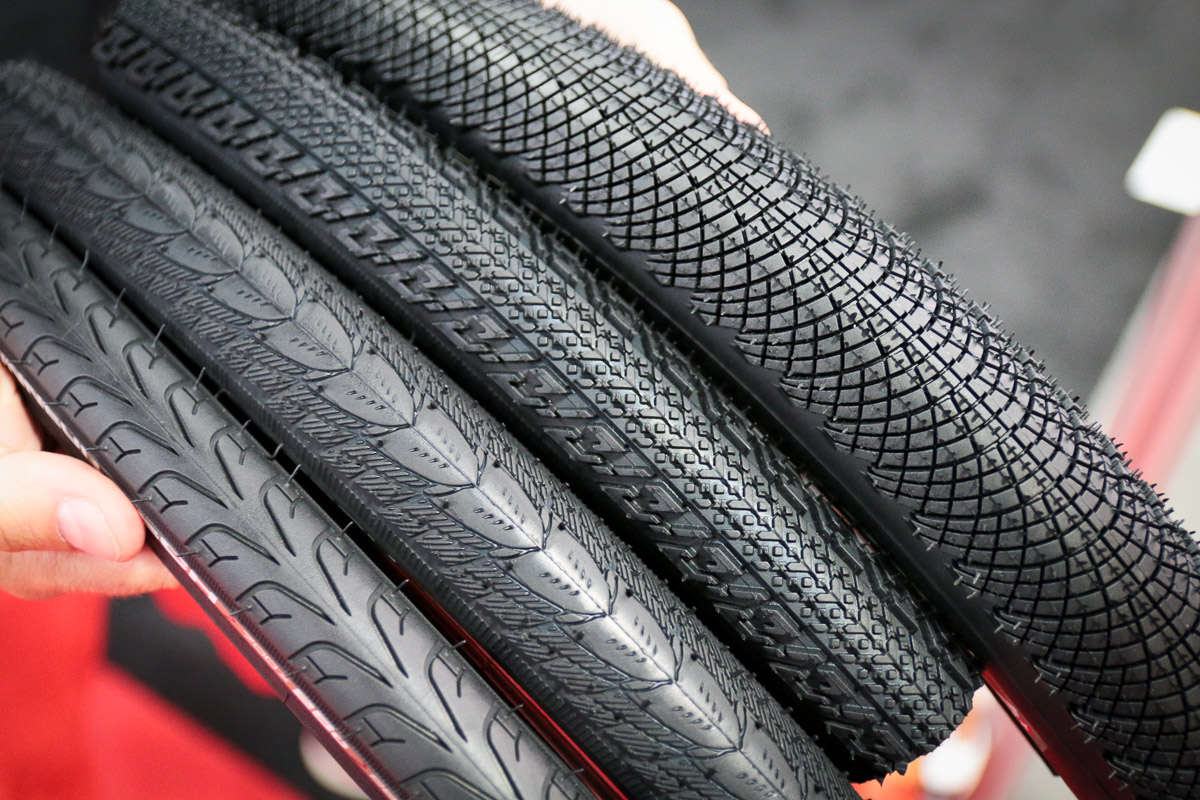 Find out how this subscription model can improve your business!