Premium tyres as a service

Peace of mind
Vittoria2GO is a B2B bicycle tyre subscription service. The offering is specifically designed for bicycle leasing & renting companies, to reduce uncertainty in their operating costs, while delivering on their client's expectations.
With Vittoria2GO we offer to bicycle leasing & renting companies premium tyres and maintenance services giving their cyclists a comfortable & safe ride, without incurring unexpected costs.
Transparent monthly fee

Fresh new premium tyres

Warranty and replacement services
In addition, an intelligent QR code printed on the tyre gives access to a smart portal with useful insights on tyre performance and maintenance.
Indulge your customers with the most advanced tyres on the planet!
What is important for us?
BUSINESSES

Vittoria2GO aims at easing businesses life.
Bicycle leasing companies, renting companies, bike sellers, are all subjected to unexpected costs.
Vittoria2GO wants to provide all businesses a solution to mitigate them.
SUSTAINABILITY

Vittoria2GO cares about a more sustainable world, reducing waste and emissions.
By recycling and mainteining tyres Vittoria2GO commits to reduce pollution for a greener solution.
Easy Enrolment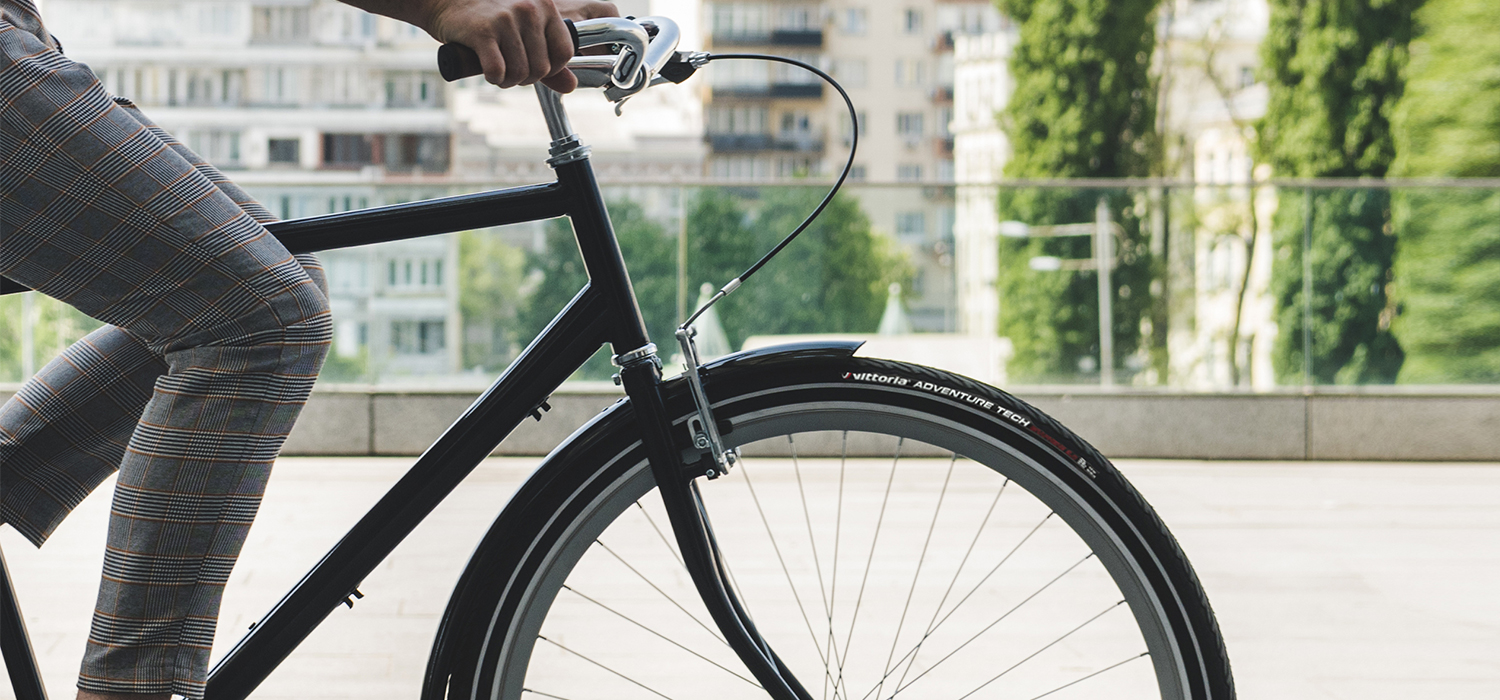 4 EASY STEPS
| | |
| --- | --- |
| | Contact Vittoria and obtain the subscription tyres |
| | Pay a monthly fee that includes all services |
| | Report claims via the Web/API/App platform |
| | Get your refund and enjoy the benefits |
BENEFITS
FOR YOUR BUSINESS

Access to a premium product
Outsourced operational risk
Cost predictability
Performance analysis
Complete offering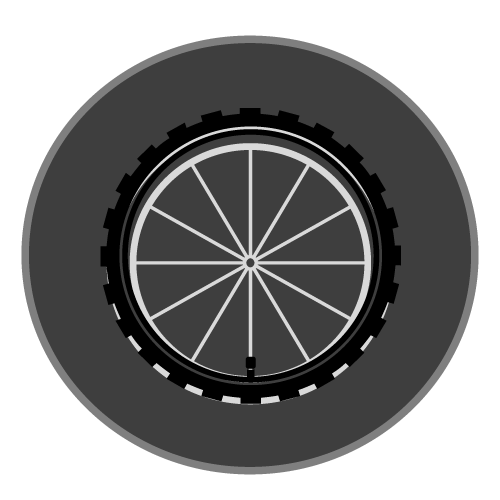 TYRE SUPPLY
Vittoria provides tyres without charging the bicycle leasing & rental companies upfront, but charging a monthly fee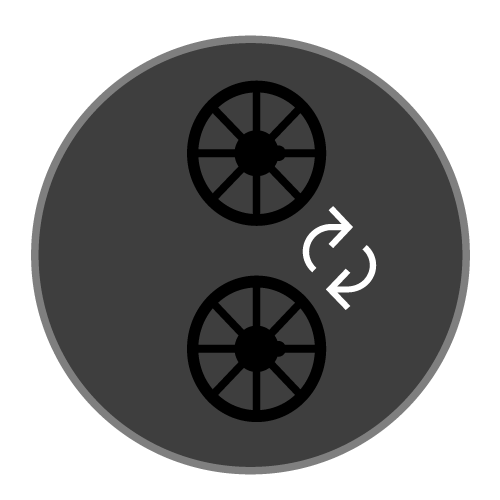 TYRE REPLACEMENT
In case of puncture or replacement need, Vittoria supplies a new tyre, free of charge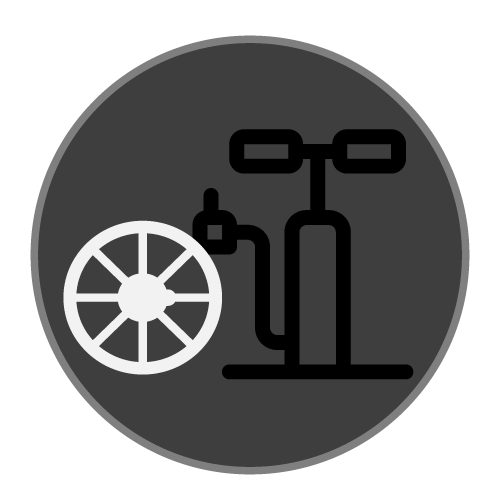 TYRE MAINTENANCE SERVICE
In case of puncture or replacement need, Vittoria refunds the related maintenance cost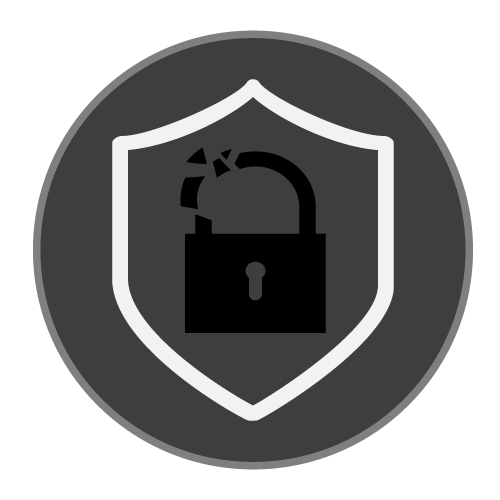 TYRE VANDALISM & THEFT INSURANCE
In case of bicycle theft or vandalism to the tyre, Vittoria offers a new tyre free of charge or refunds the costs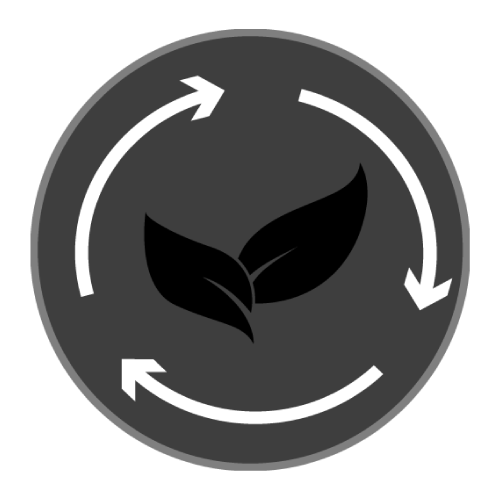 TYRE RECYCLING
Vittoria takes back the used tyres at the end of their useful lives, committing to responsible disposal and recycling
Find out how this subscription model can improve your business!